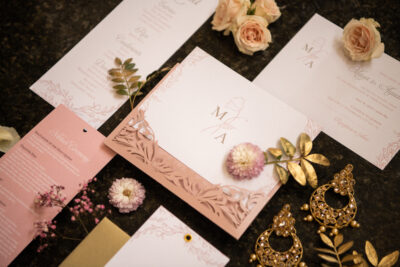 Welcome! Thanks for taking the time to browse our site. It's been a long time coming and now we are finally live with our new online shop.
We are a creative business specializing in design for weddings, stationery, labels and other custom events. Over the past decade we've worked to make exclusive designs and now we can offer them to everyone, near and far with a click of a button.
Our new blog will soon offer you resources and creative tips and tricks to make the stationery at your next event stand out! We've launched our online shop with just a small portion of our catalog and will be working diligently to load more of our designs – but in the meantime, if you need something custom, or special, please contact us!